Introducing Stickers
April 25, 2019 at 2:00 PM
Today we have added stickers to the store!
Stickers are a product we have wanted to offer for a while now. We love adding stickers to things to add a little customization and personality. They are affordable and can be used in so many different ways that they are one of the most popular ways of showing the things you care about.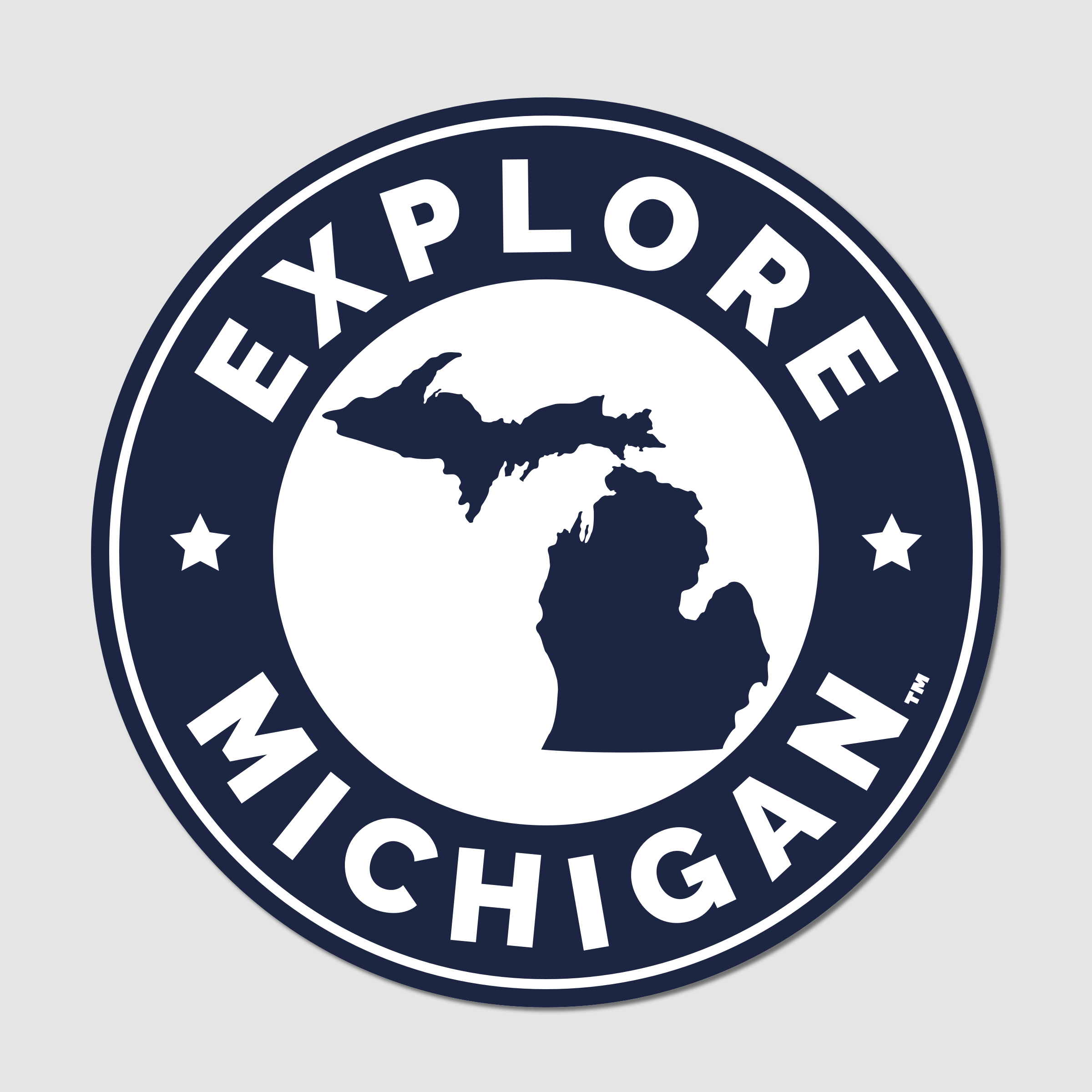 The classic Explore Michigan sticker is made of durable vinyl and is suitable for almost any application. Show of your Michigan pride by sticking it to your laptop, water bottle, or car window.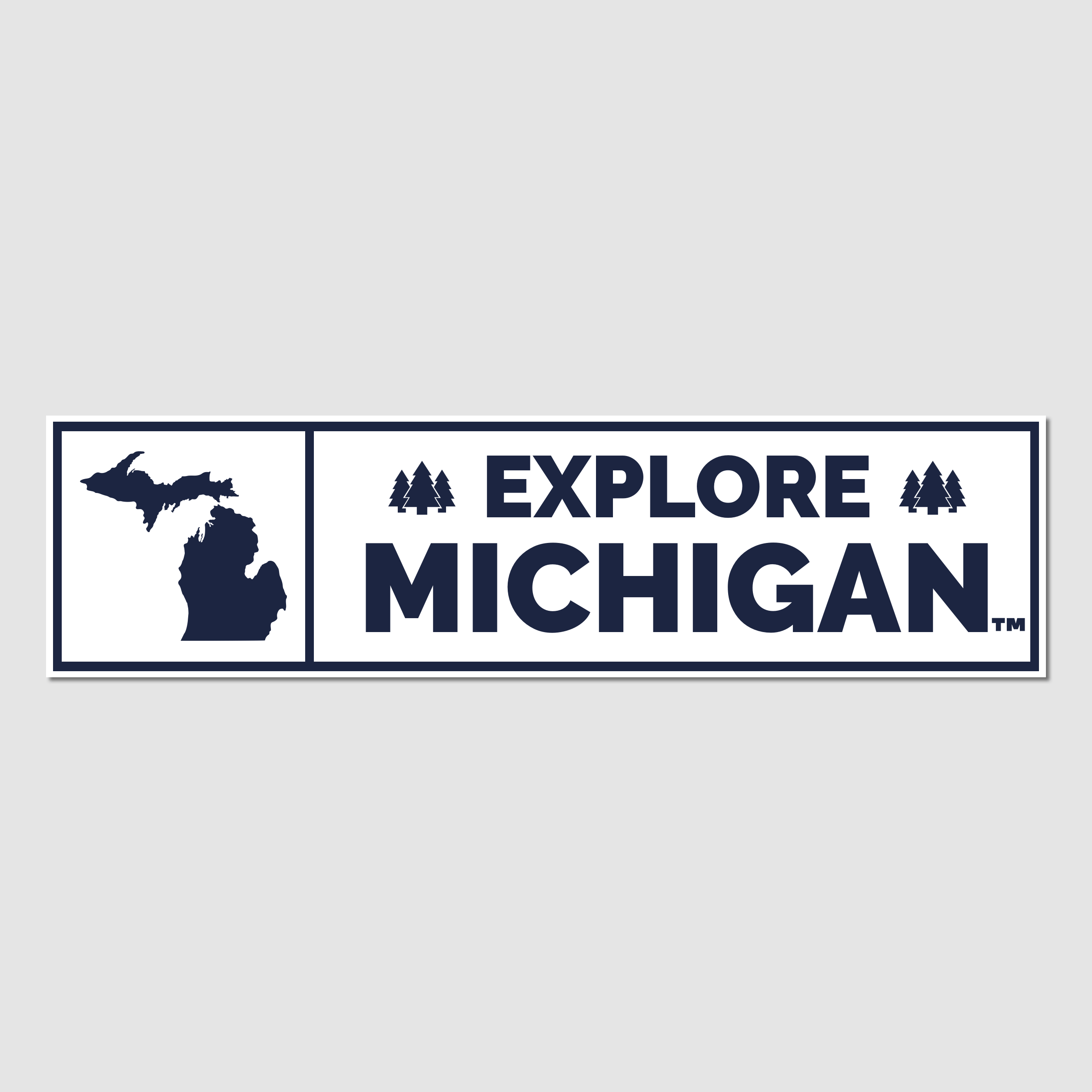 We also have a bumper sticker. This is one that I was hesitant to stock at first because bumper stickers are something that take a big commitment from people. The unique thing about our bumper sticker is that it uses a special adhesive that doesn't leave sticky residue if you ever remove the sticker.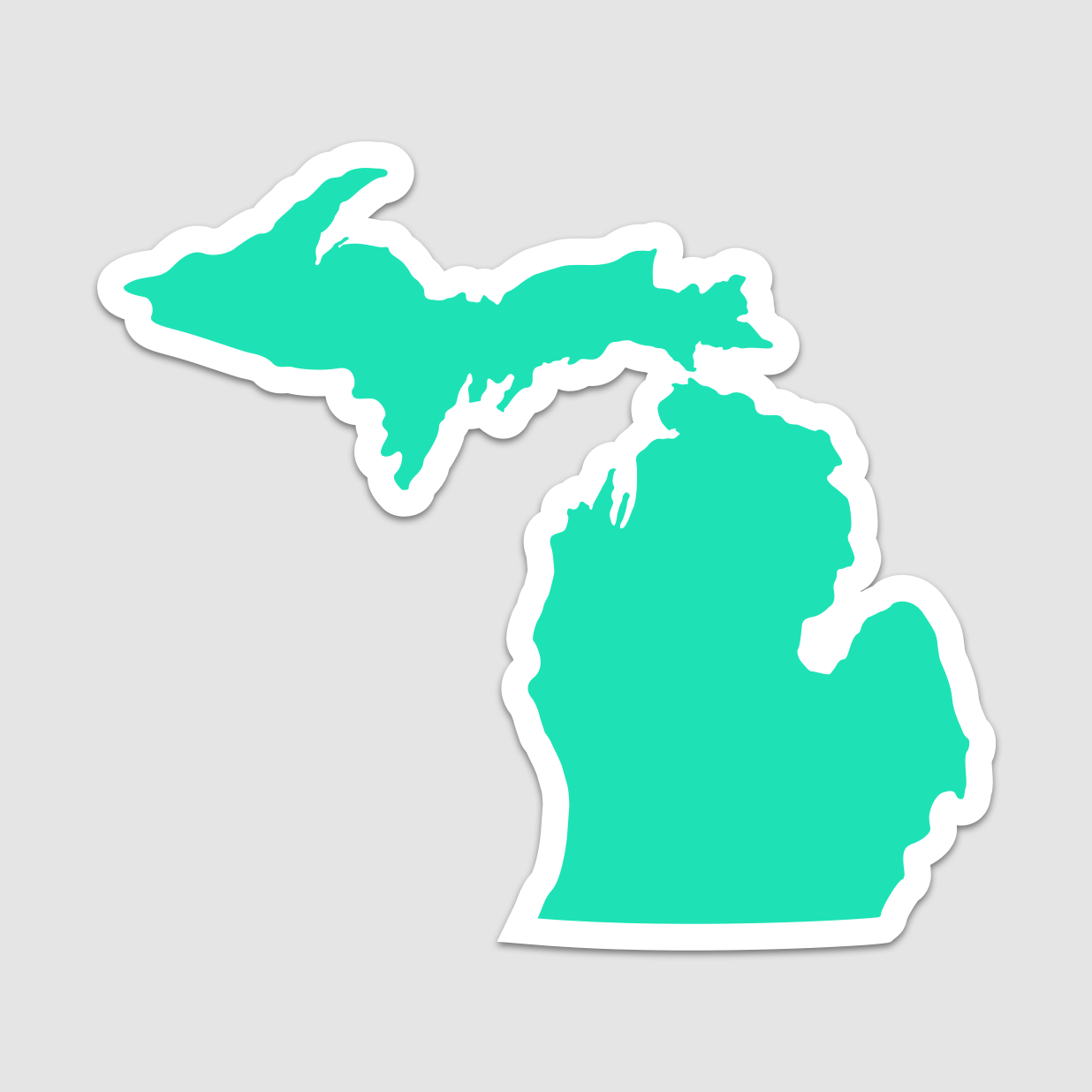 The static cling is great for use cases where you want something that can be moved easily. You can stick it to the outside or inside of a window. This means you can place the sticker on the inside of a vehicle and don't have to worry about the adhesive of a sticker, but know it's protected from the elements.